14 Jul

nice pink elephant… where'd you buy it?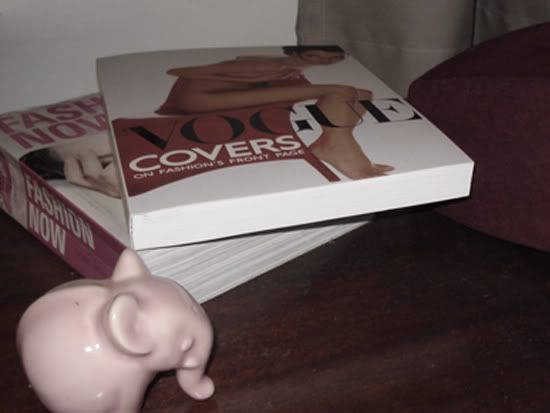 It has just come to my attention that I barely buy anything new anymore.My colleagues always ask me where I get things, and my answer is always: "thrift store, charity sale, hospice or my mother's wardrobe."
I think that's what inspired my affinity for the old which you will see if you buy the August issue of Elle and check me out on page 138. I just want more items that remind me of my mother's old clothing and accessories.
With that said, I don't want colour copies of the old, because original and worn is so much better to me. And this is the exact same sentiment I have when it comes to mass produced brogues for women. I would love to own a pair of brogues and the only reason I don't own a pair is because I want men's brogues, not patent leather, or lumo pink 'girly brogues.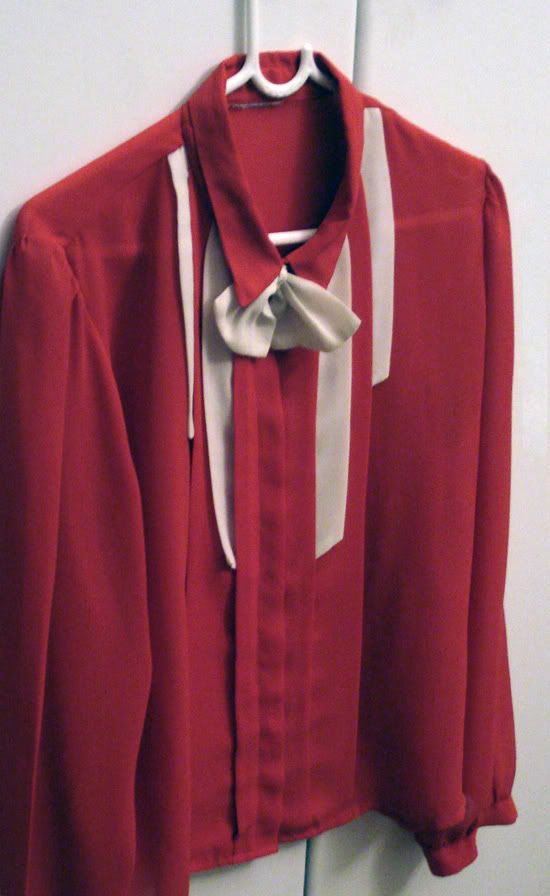 I struggle to buy new things that look vintage. The whole thing just seems and feels odd to me, and when I buy something that is new-old, I almost never pay as much attention to it as the R15 blouse I purchased at Bounty Hunter or the cheap cheap heels I found at The Hospice.
For instance, at the moment I am on the hunt for a lace dress. There are thousands of lace dresses that I could buy off the rails at YDE, but I don't want them. I want an old old lace dress, not a new-old lace dress. So, if anyone reading this has seen and old-old lace dress, let me know. My wardrobe simply can not live without it anymore…