02 Jul

'tis the season to be sporty

Company Magazine / June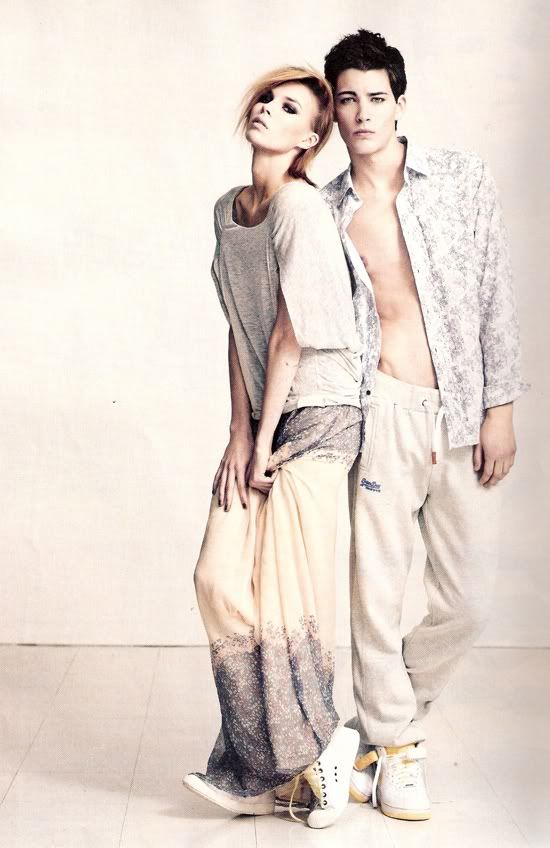 Company Magazine / June
About a week ago I purchased a copy of the June issue of Company Magazine to wile away time whilst waiting for my delayed flight at the airport. As I paged lazily through the pages of their spring issue, this beautiful sportswear fashion editorial caught my eye because of its lovely mood and the whimsically charming pants the girl is wearing in the picture above. Looking out at planes in front of me leaving the runway, I got to thinking how our country being engulfed by Phillip has literally filtered into every aspect of popular culture and society. From television commercials, to soapies, to restaurant menus and even our fashion pages, The World Cup has made its presence felt.
This winter sportswear inspired fashion editorials and sports-luxe trends have ruled the pages of our most reputed fashion magazines. Elle Magazine advised us to buy the trend for 3 months in a row and Seventeen Magazine as well as Glamour Magazine's July issues are showing us how to incorporate hoodies and sneakers into our lives.
I am actually quite glad that the World Cup has shed some light on sportswear in the eyes of the fashion world, because the reality is not everyone is pairing cute printed skating skirts with pumps or heels. There are girls out there who make a pair of kicks look amazing with anything and I wish I were one of those girls, sometimes. It's not that I struggle to wear sneakers and hoodies. My problem is finding sneakers that aren't too stocky and bulky in their size and shape, which is why I love my black on black converse high-tops with everything inside of me and still have dreams about these grey Nike Dunks.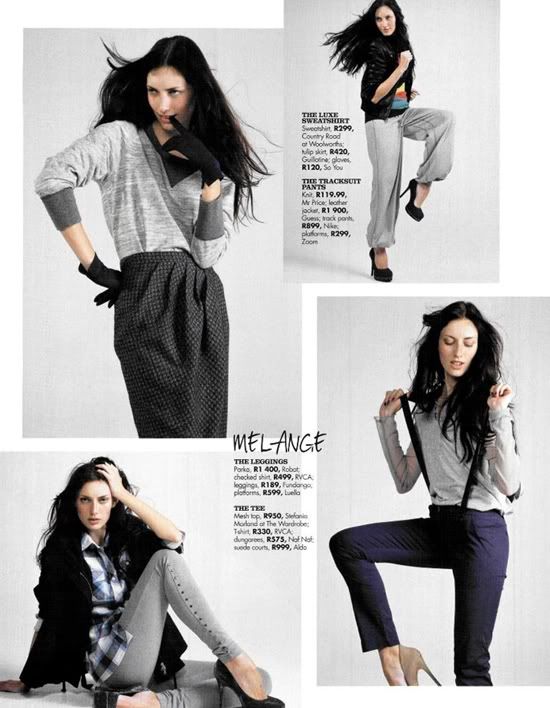 Elle Magazine / April


Elle Magazine / May


Elle Magazine / June


Cosmopolitan Magazine / July


Glamour Magazine / July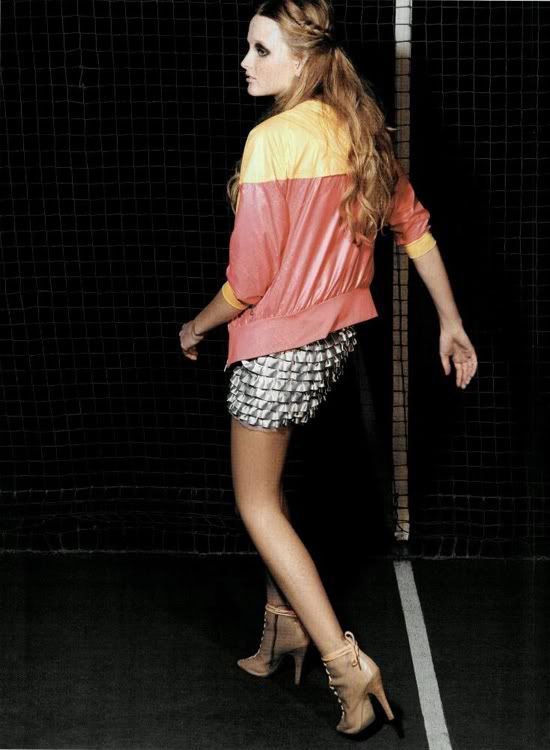 Seventeen Magazine / July