24 Oct

two things i loved this week

This week has been a tough one for me and I got through it because of two things. The first being my purchase of the November issue of Harper's Bazaar and the issue 67 of V Magazine and the second being my lunch on Sunday afternoon at The Birdcage with two special people.
Harper's Bazaar is one of my favourite magazines. No, I lie. It is my favourite magazine because I can honestly say that I find every page engaging and literally read the magazine from cover to cover. This might come as a surprise to some people, because I am pretty sure I look and seem like a Vogue girl (Vogue UK not US – which I find frightfully boring), but nope… I am a Harper's Bazaar girl. If someone at Harper's in the UK responded to my millions of emails with a job offer as an intern, I would leave it all behind to work at Harper's Bazaar.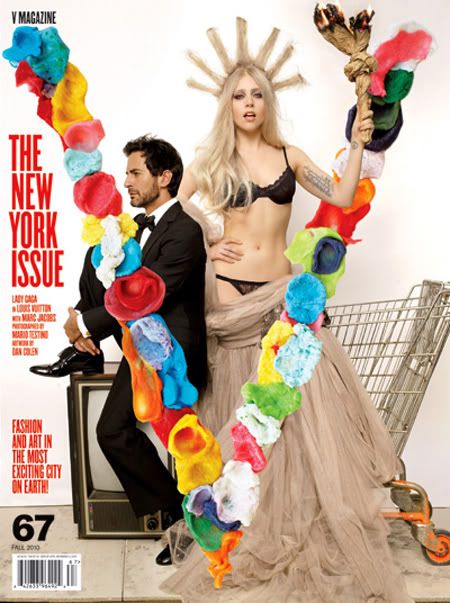 Issue 67 of V Magazine is the New York issue and I bought the one with artist Marina Abramovic who performed a 700 hour silent opera at MoMA. The other cover also shot by Mario Testino features the girl who V Magazine reckons put the New back in New York – Lady Gaga and the amazing Marc Jacobs. V Magazine is just one of those magazines that I buy because it is amazing. Cover to cover the magazine features experimental and risqué fashion editorial shoots and this New York issue made me want to jump on a plane and somehow someway get myself involved in the coolness and dynamism of a city like New York. I'm having a passport itch… My passport needs new Visa's…

UPTOWN&DOWN shot by MARIO TESTINO styling by SARA JANE HOARE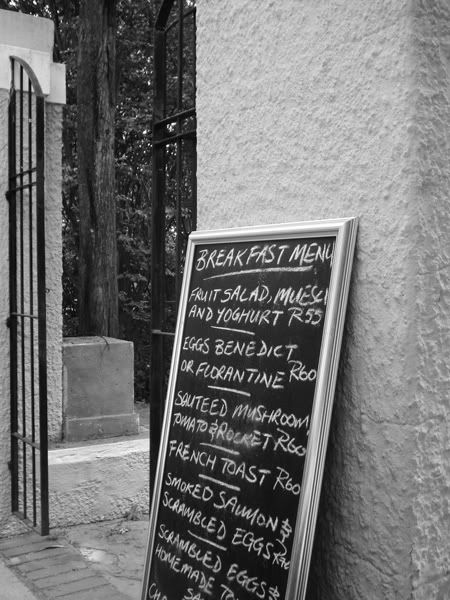 Then this Sunday I had lunch at The Birdcage on Jan Smuts with my bf and sister… It was a nice day out for a little bit in between all the rain. The reason why this was one of the two things that I loved this week is because my sister is really wise and gives good sound advice and she's young… I needed to hear alot of what she said today.
xx